Posted by DARYL JIMENEA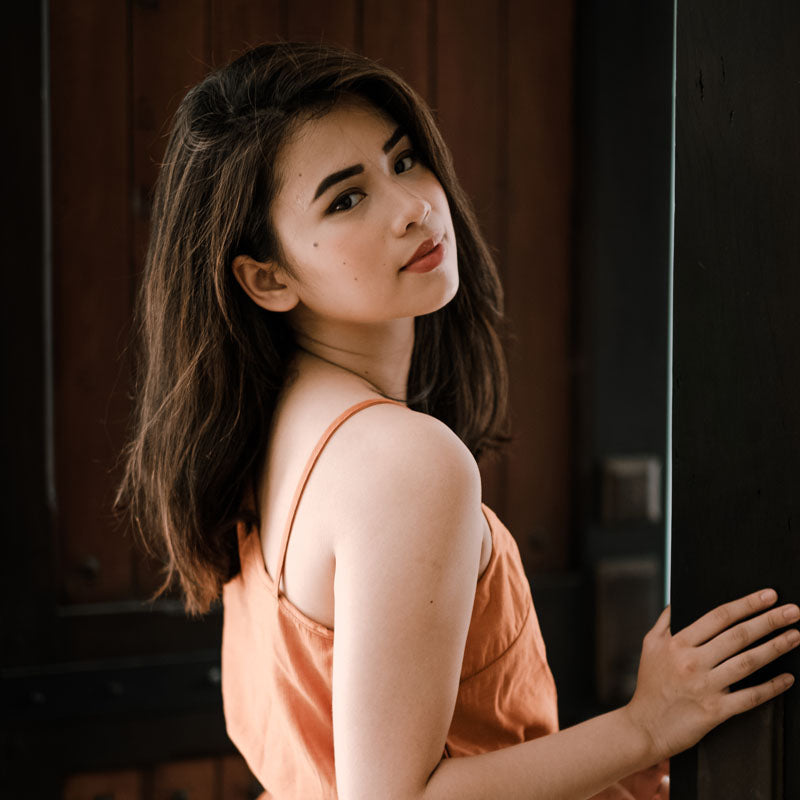 Axa went to our shoot with make up done by herself and hair as how she usually wears it on a daily basis. Our shoot location is in one of their houses and she's very nonchalant and chill the whole time, even preferring to go barefoot. Basically, this summarizes Axa's whole personality and her fashion choices: basic and laid back but very elegant. SOC: How would you describe your fashion style?A: Minimalist… I like wearing clothes which are plain and simple but elegant. SOC: Was it easy for you to find your fashion style? A: I stick to the basics....
Posted by DARYL JIMENEA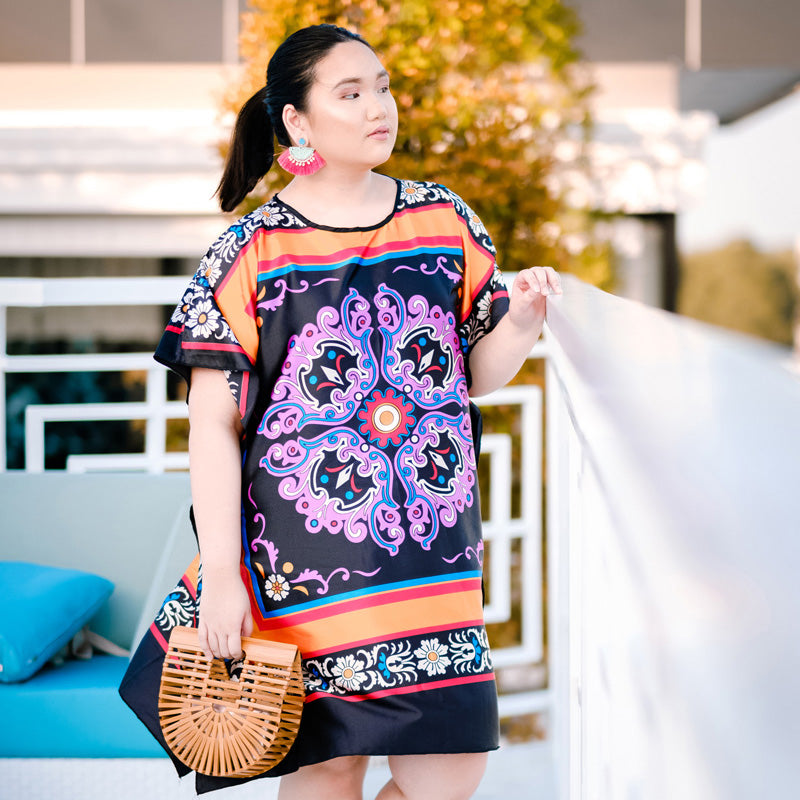 One of our premiere Style O'clock muses represents those who have chic personal style. She defines her style as MINIMALIST, CHIC and CLASSY.
She is a business woman, foodie, coffeeholic, wine lover, reader and a muay thai fan since 2016. She is also an advocate of Unicef PH.